The Votes Are In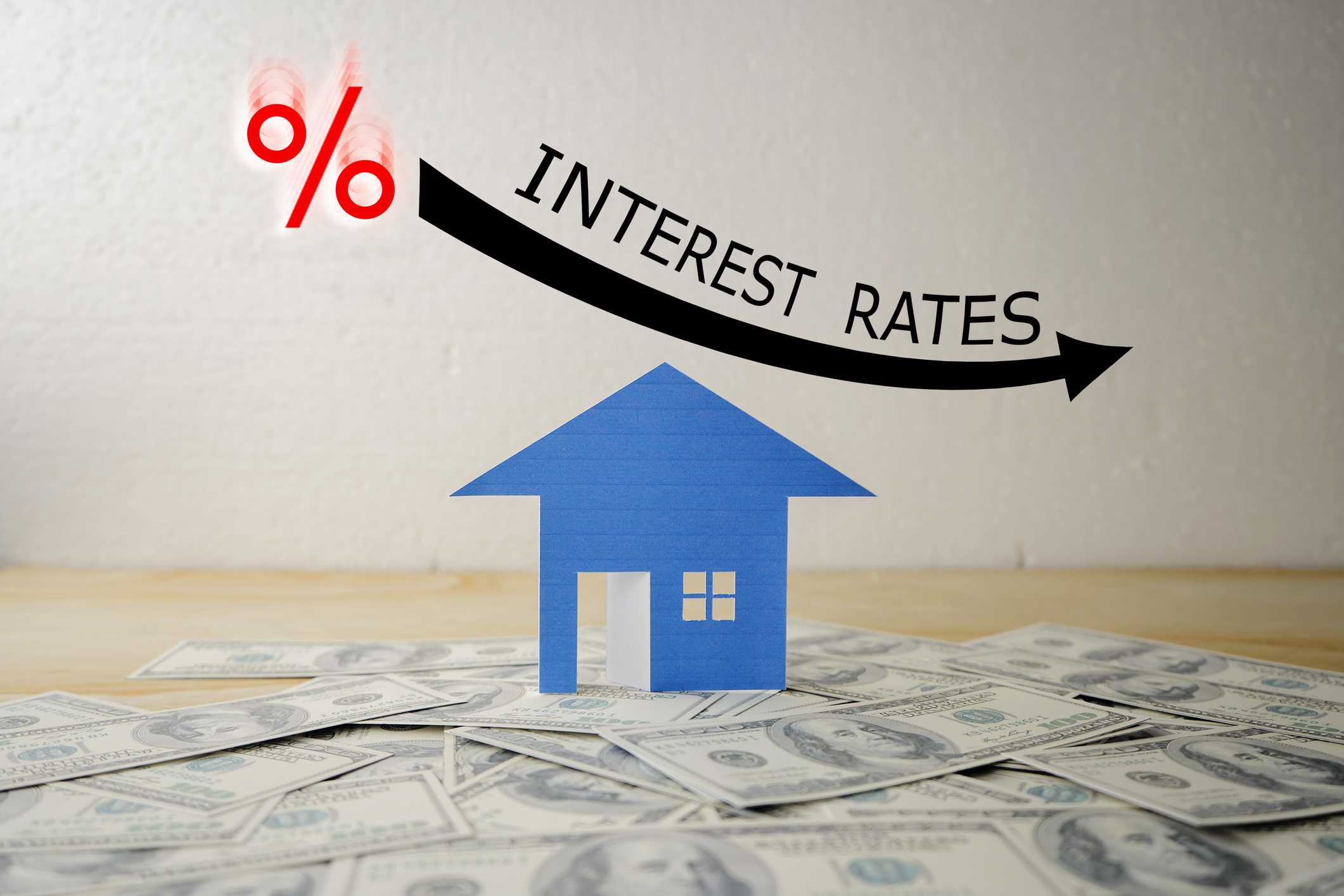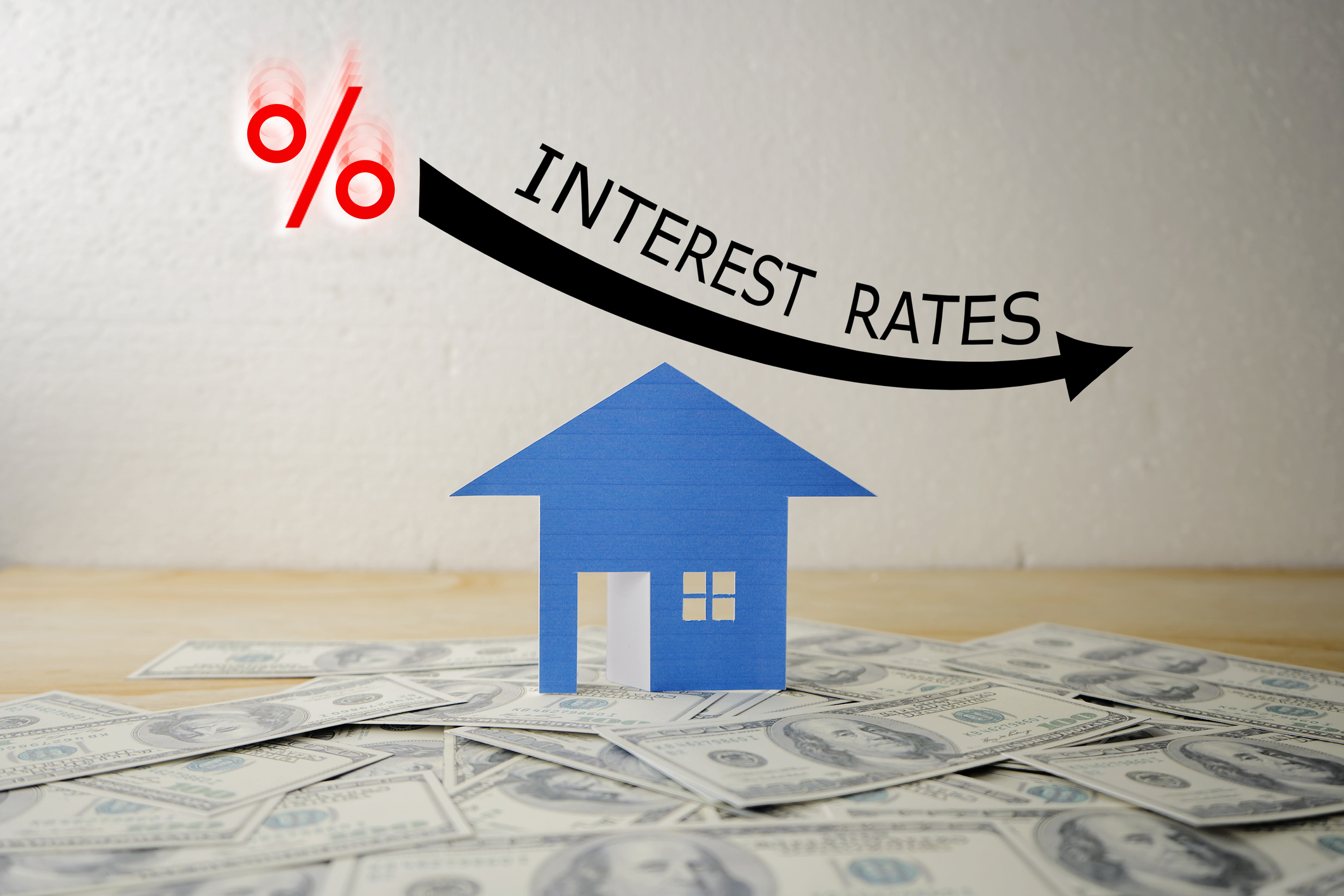 Real estate buyers made their voices heard last month and made a clear choice for…  higher-end properties!
One of the interesting dynamics of our current market is the significantly- increased activity in higher price ranges.
The combination of high equity and low-interest rates is clearly causing people to move up.  They are able to purchase the home that has the features they have always wanted whether it be size, finishes, or location.
The considerable equity growth that has occurred for homeowners over the last 7 years is allowing them to have sizable down payments on their 'move up' property plus today's rates keep their monthly payments lower than expected.
Here are the numbers we researched which demonstrate this trend.
Compared to October of 2019, sales of properties priced over $750,000 last month were up:
176% in Larimer County
375% in Weld County
96% in Metro Denver
Properties in the $550,000 to $750,000 range also saw a large jump:
57% in Larimer County
63% in Weld County
83% in Metro Denver
This is a unique time in history for people to move up and own a home they have always dreamed about.
POSTED ON NOVEMBER 6, 2020 AT 3:36 PM
WINDERMERE WINDSOR   
CATEGORY:

 BLOG, BUYERS, ECONOMY, FUN FACTS, HOME PRICE APPRECIATION, HOUSING TRENDS, MARKET 
TAGGED

 DREAM HOME, EQUITY GROWTH, HIGH EQUITY, HIGHER-END PROPERTIES, INCREASED ACTIVITY, LOW INTEREST RATES, PURCHASE